You can find Ros's cartoons published in two series by The Guardian every week.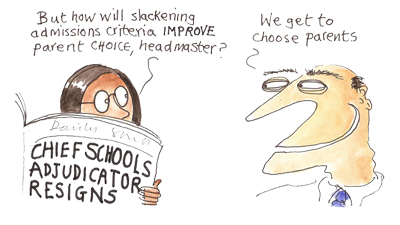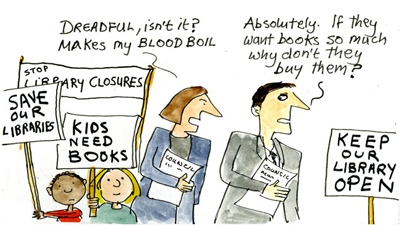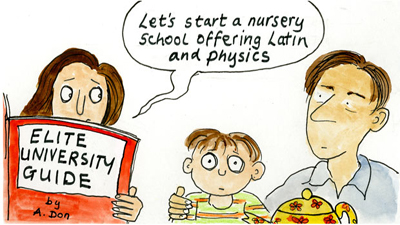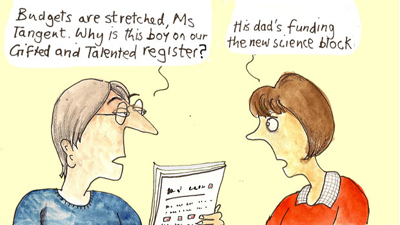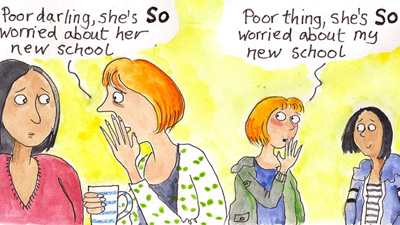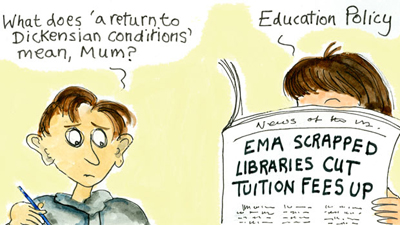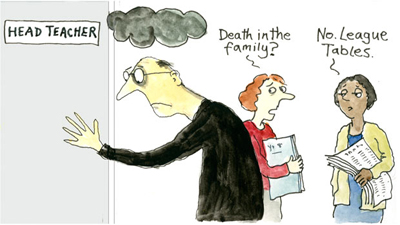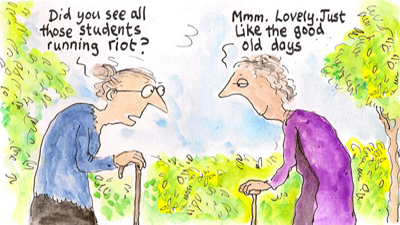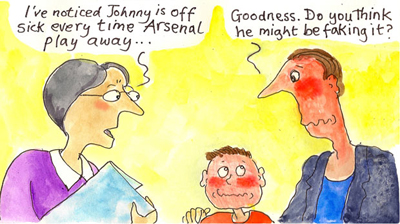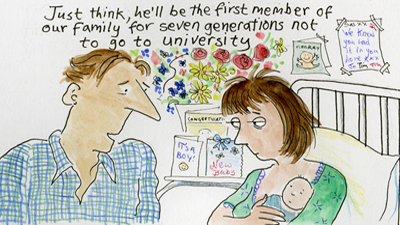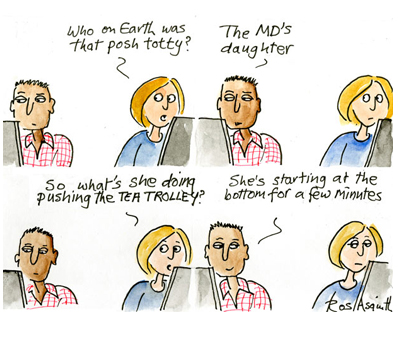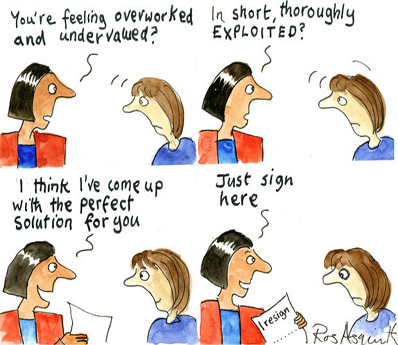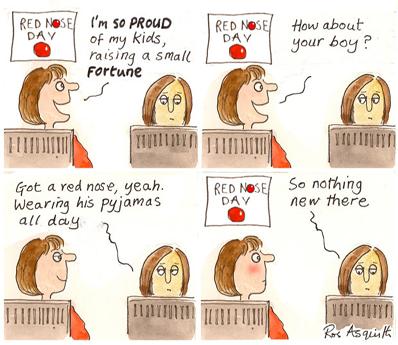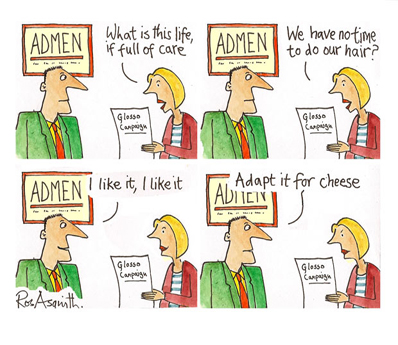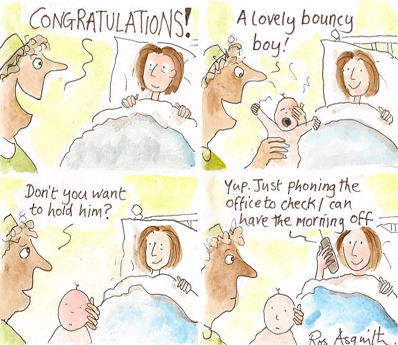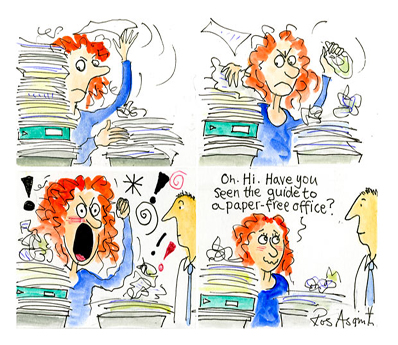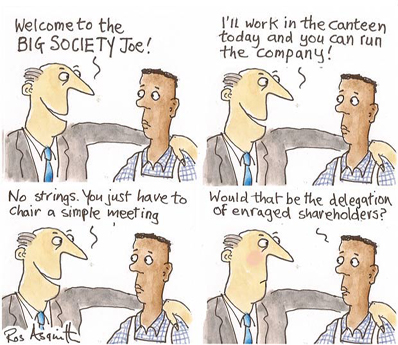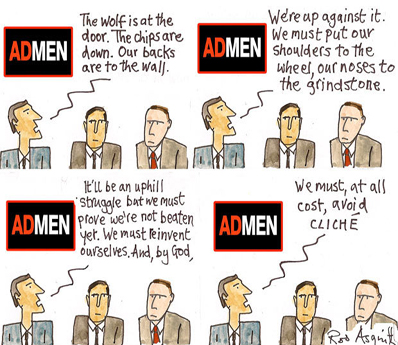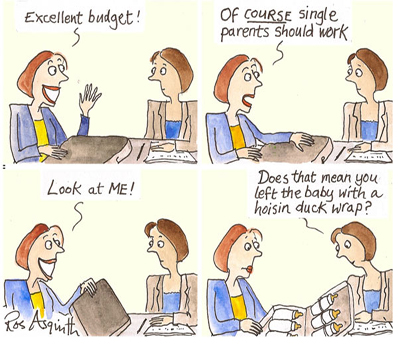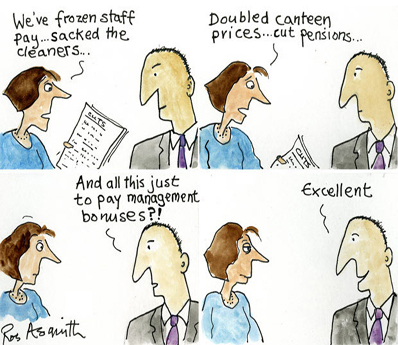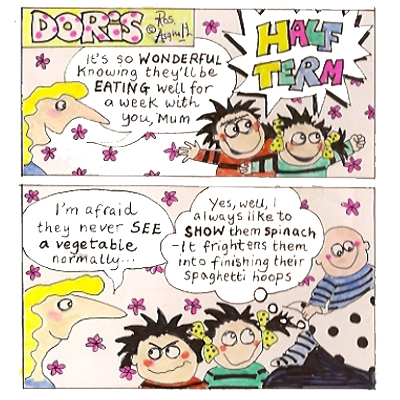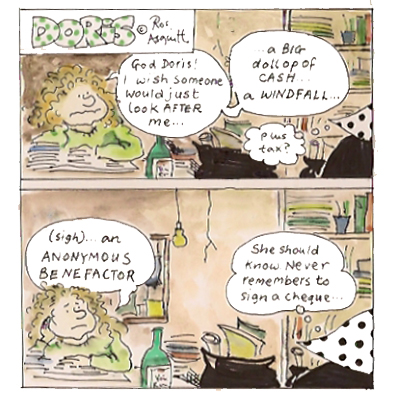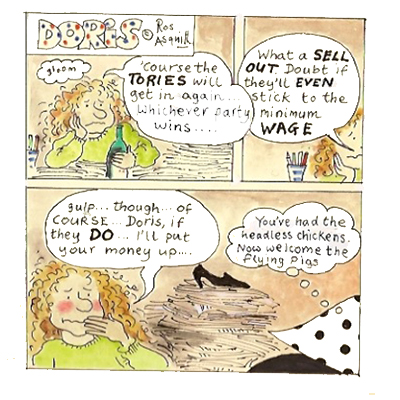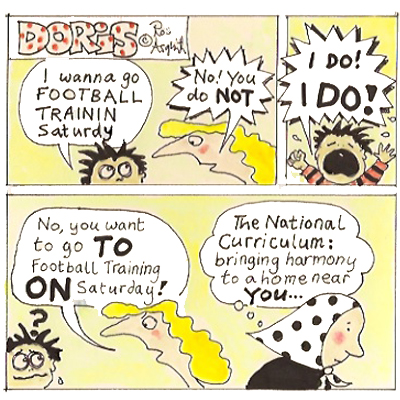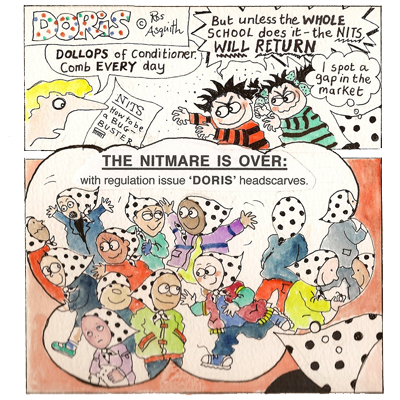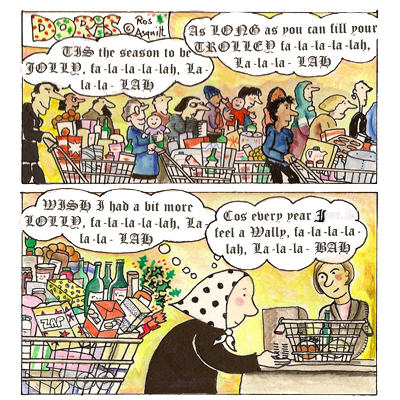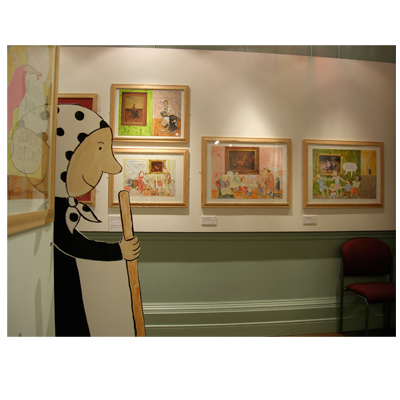 Doris
DORIS appeared in Weekend Guardian for ten years. Doris cleaned for the chattering classes but never spoke herself. To me, she represented a figure in all of our lives: that of the barely visible worker, mother, grandmother, aunt, undervalued by the society whose wheels she is oiling.
Doris endured many insults, but perhaps her highest praise came from a reformed convict who told me: 'I love Doris. My mother was a cleaner. I used to sit in the corner while she tidied little Tarquin and Amanda's nursery. I couldn't wait to grow up and rob the lot of them.'
I include some early Doris pictures here because I still miss her.